I'M MORE THAN HAPPY TO BRING YOU THE NOT SO LONG AWAITED DAVE CADDO INTERVIEW FROM THE DEJA. DAVE HAS BEEN ONE OF MY FAVORITE TRANSPLANT/LURKSTAR/SHREDDER/NATI-HEAD/CO-WORKER FOR AS LONG AS I'VE KNOW HIS NOT SO NAPPY ASS NO MORE. I LINED HIM UP WITH A FEW SENSELESS Q'S AND A'S HERE GOES SOOOMMMEETHHHINGG OR NOOOTTTHIINGGG!!!!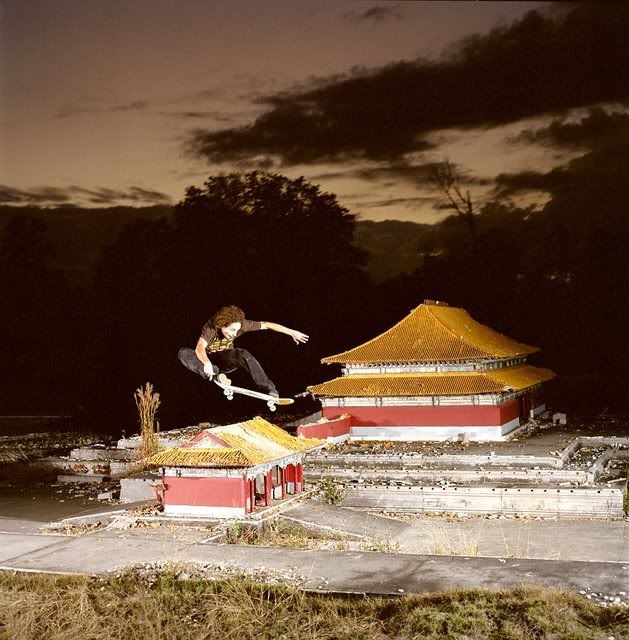 LL: whats your favorite nick name for your ex craze blaze's
CADDO: M C Slam Pig of course.
LL: define-stoke the scene
CADDO: a kooky group of long boarder bros zig zagging through people making absurd arm and hand gestures trying to give an abrasive blad man, ie: Lurker Lou, a high five.
LL: where is a better place to rest your brain dobbin or the old lady's
CADDO:My room is two closets put together in an L shape so I'm gonna say the old lady's place is shittin on mine
LL:weed or gietz?
CADDO:Gietz then weed.
LL: turning pro at your age is way better than being one of those washed up child kitty pro's right explian if you feel?
CADDO:It aint easy to go pro in the midst of being washed up. I'll say that much
LL:now that you got a wheel and your pay has been chopped and screwed do you not want a wheel?
CADDO:My wheel and my pay cut, my drink and my two step
LL:so whats good with getting movers ass at like 8am?
CADDO:Not a god damn thing good about it. break out the manpon and baby powder